Zebra Shades
Zebra blinds are a type of roller blinds that have a double-layer fabric composed of transparent and opaque horizontal strips. These bands can be aligned in different ways to regulate the passage of light, privacy and the temperature of the space. Zebra roller blinds are modern, elegant and versatile, as they adapt to any style of decoration and can be motorized for greater convenience.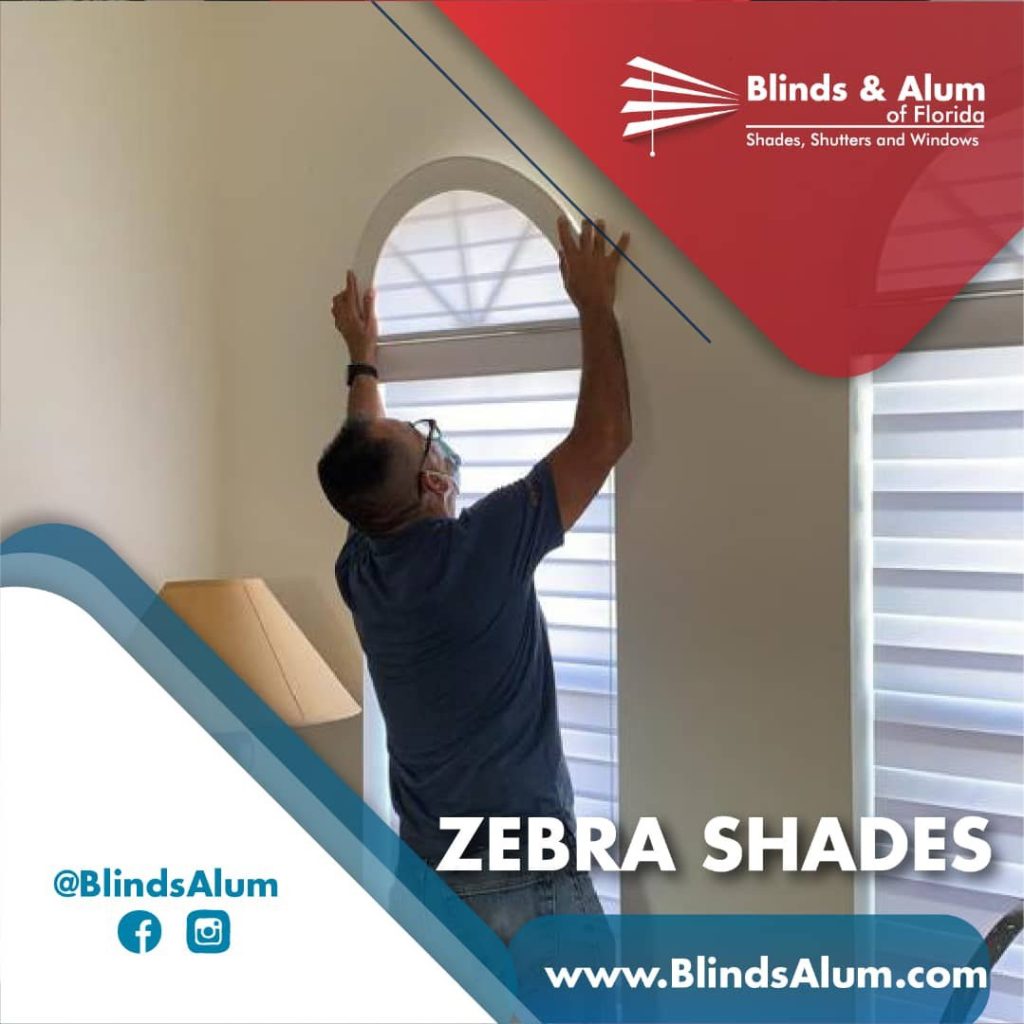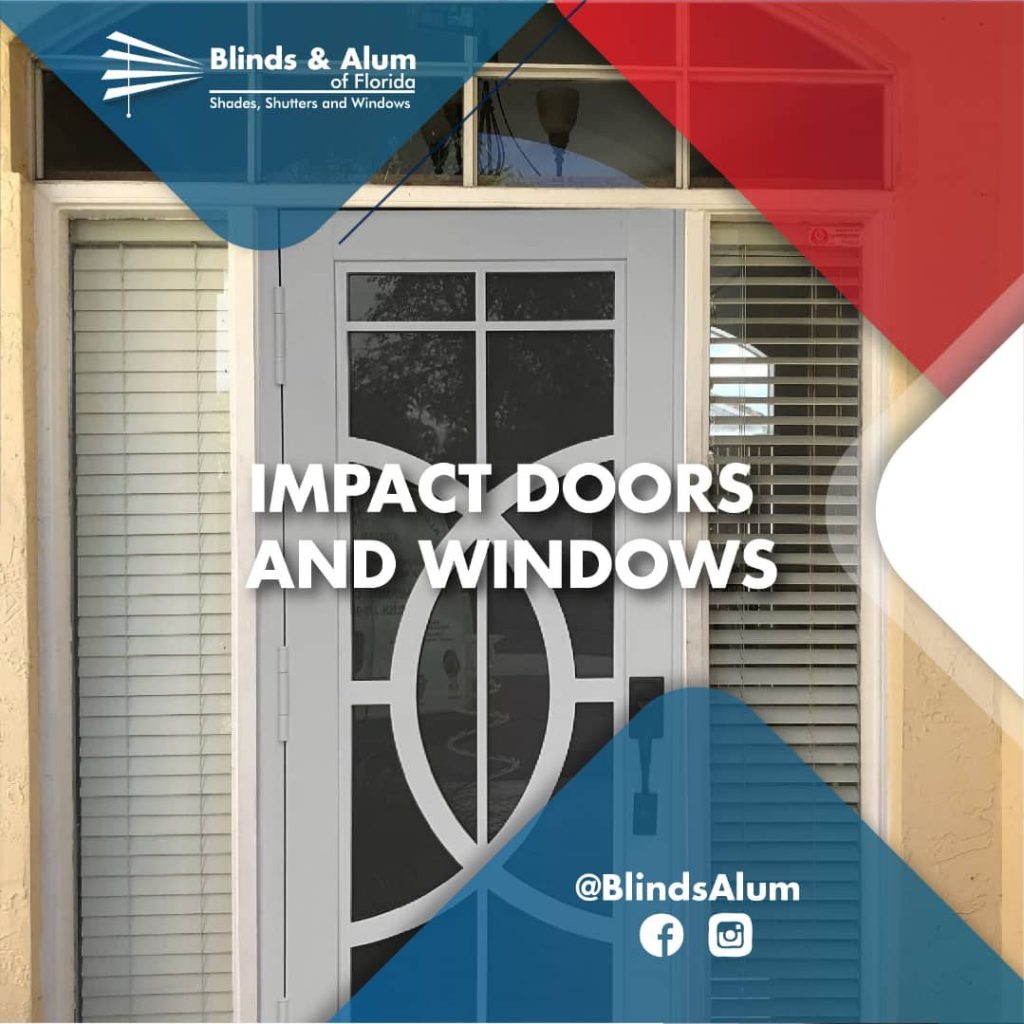 Impact door & windows

We specialize in products that provide exceptional value by protecting your home from the harshest weather conditions while enhancing its beauty, safety and efficiency.
Blackout blinds
They are a type of roller blinds that have a fabric with a high degree of opacity, which blocks the entry of the sun's rays and ensures privacy and darkness of the space. Blackout blinds are ideal for places where you want to avoid natural light, such as bedrooms, TV rooms or studios. Blackout blinds are available in different colors, textures and sizes, and can be motorized for added convenience.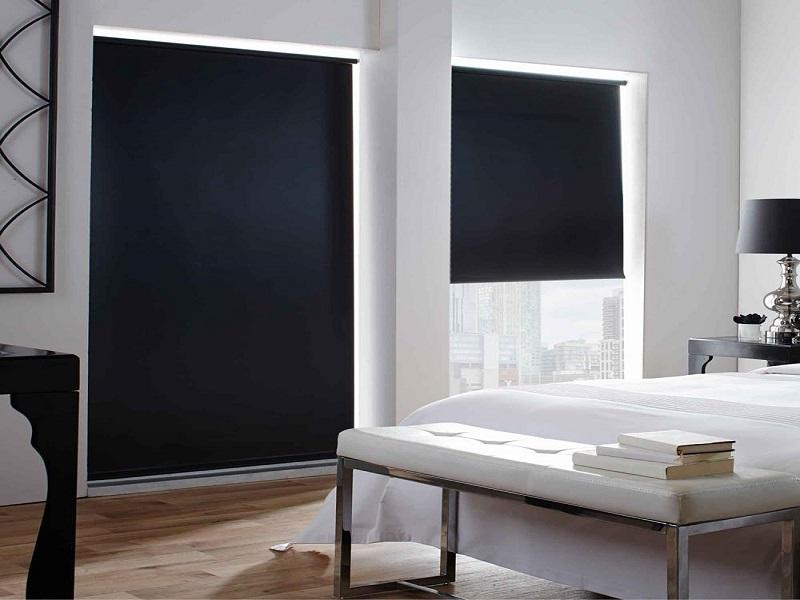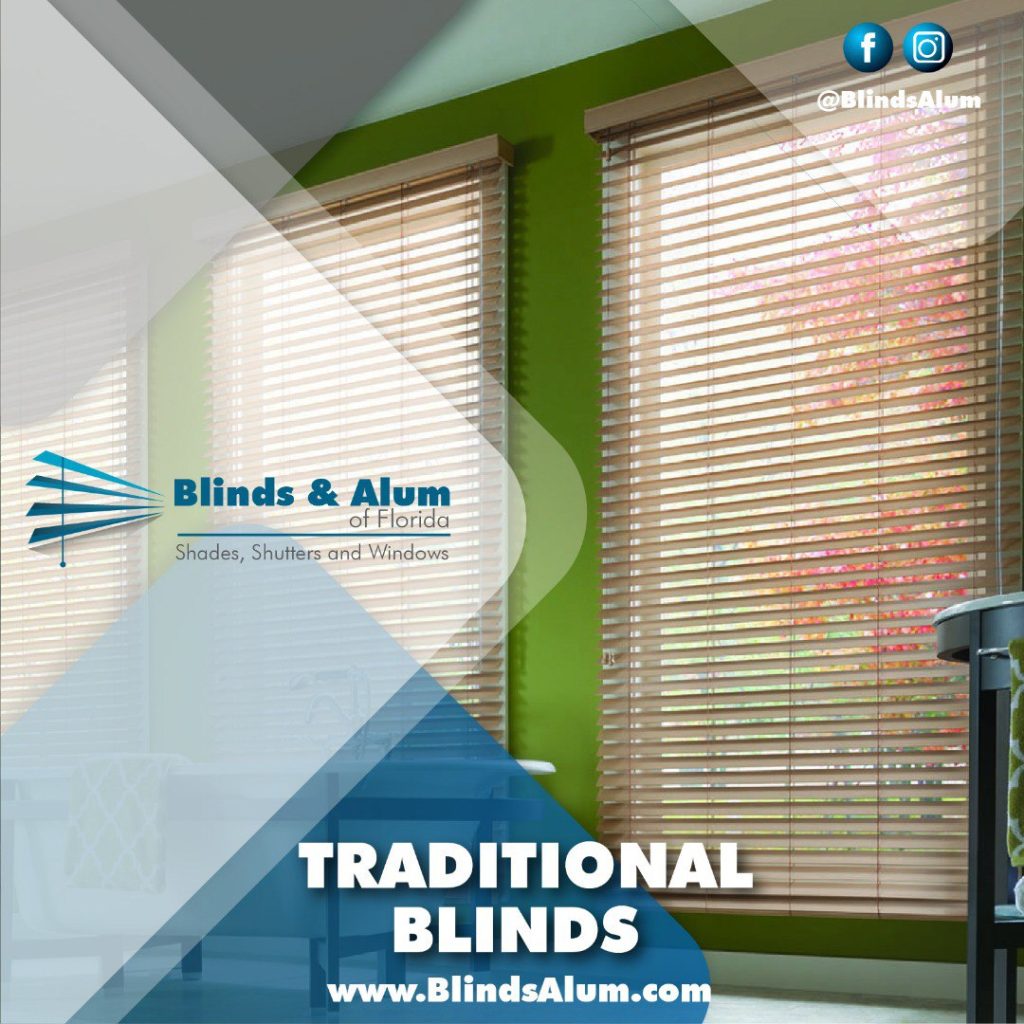 Traditional blinds
Choose from a wide range of pre-cut shades and blinds available in common sizes and colors to meet your lighting and privacy control needs. These are ready to ship to you for the fastest delivery.
Vertical blinds
Vertical blinds provide a practical and attractive solution for controlling light and providing insulation to any room.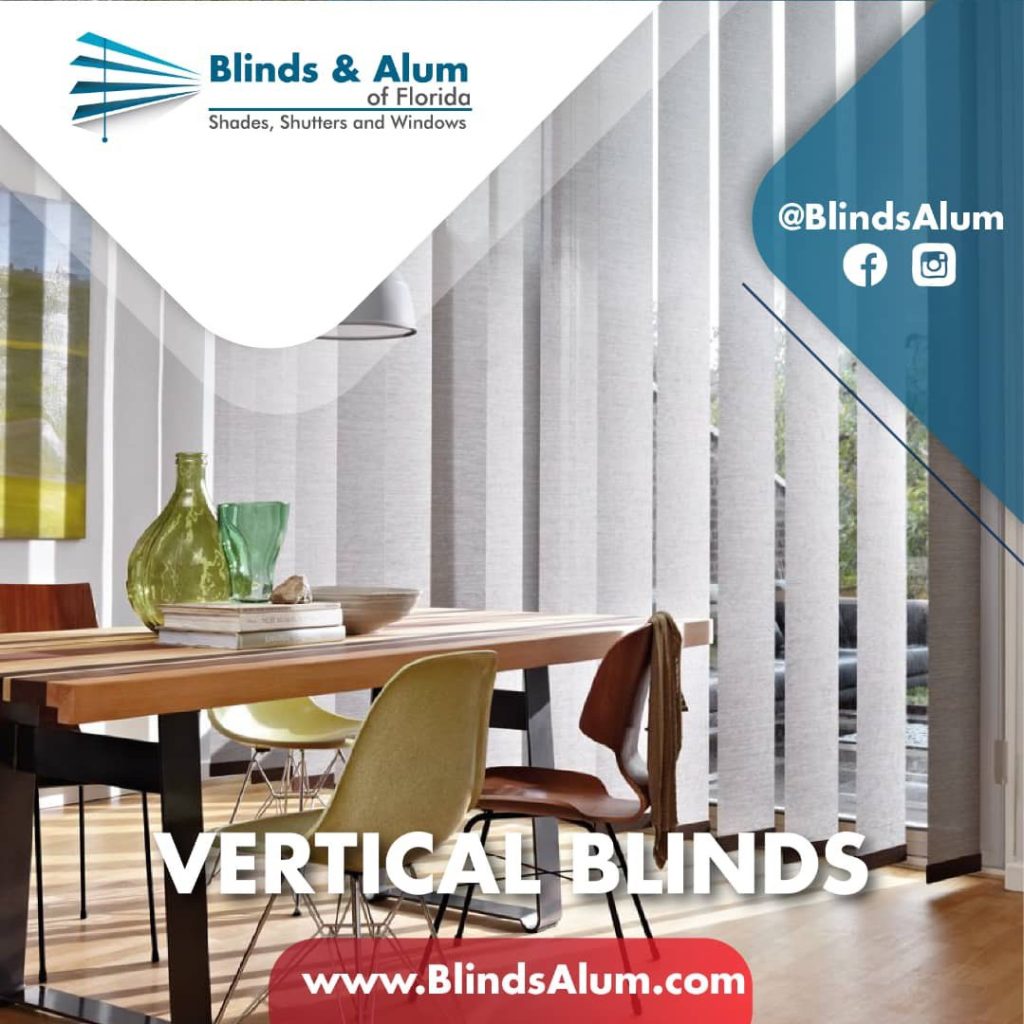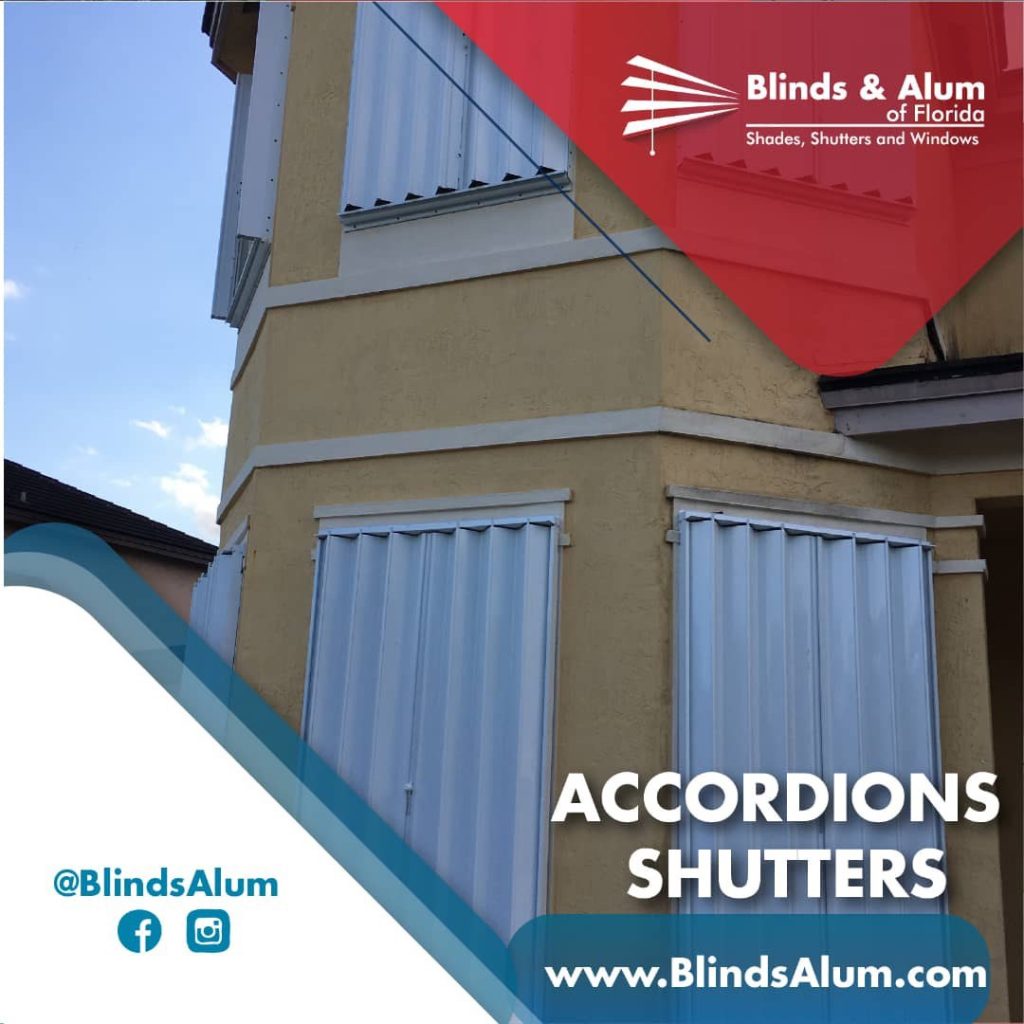 Accordions shutters
 Provides city code approved hurricane protection and is easy to operate. Used for both commercial and residential applications, they open and close effortlessly and are excellent for protecting windows, sliding glass doors, patios, balconies and more.

When open, they retract to the side and allow an unobstructed view.

Recommended for properties where the only way to deploy a hurricane shutter is through the window itself or where protection from vandalism is required. Accordion shutters not only protect you from inclement weather. They are also excellent privacy allies for covering areas.